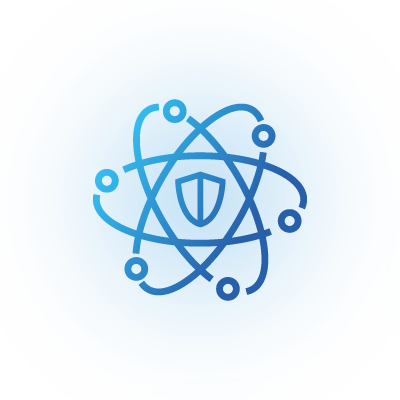 No initialization key
The user can customize the smallest unit as a fragment. Whether it is a melody, a picture, a biometric electronic file or a digital signature of dongle, it can be used as a key-specific fragment. Only at the moment of signing and approving, the key is synthesized instantly through the exclusive patented non-reversible algorithm, and there is no risk of theft when initializing the private key. Private key fragments are scattered in the custody of multisig participants, and neither party can obtain the key.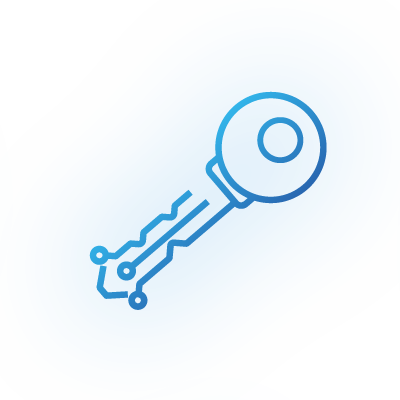 Fragments loss protection
Key fragments are backed up without fear of loss. Customized fragments are encrypted by post-quantum cryptography (PQC) and AES double-layer keys after backup, and the encrypted private key is dispatched by Multi-Party Computation (MPC) and kept by the backup key administrator, who needs to sign for backup and restoration.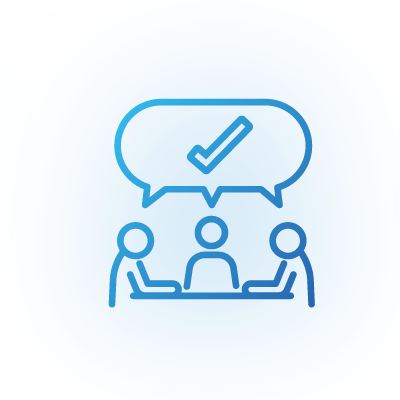 Strict authentication
Cooperate with domestic security chip hardware professional team, international standards conforming to international FIDO2 authentication are adopted matching biological identification, use zero knowledge management, identity authentication, authorization, bind devices, and two-factor authentication mechanism, which can strictly ensure the correctness of identity signers.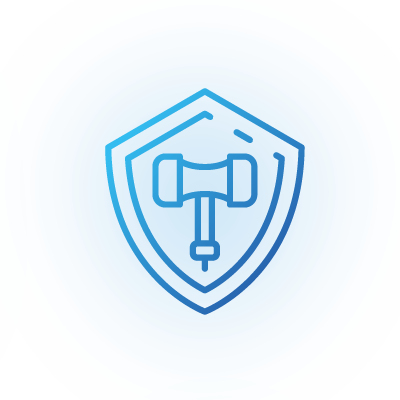 Anti-quantum encryption
Combined with the quantum computing standard algorithm certified by the National Institute of Standards and Technology (NIST), the concept of quantum encryption is applied to the backup fragment protection system, which not only realizes systematic upgrade, but also sets an effective defense against future quantum computing network attacks.